Not sure which scope is the best for you? Use the information below to make the perfect choice. Don't hesitate to contact support@immersive-scopes.co.uk if you have any questions. 
Frequently Asked
Questions
Reviews of the

Immersive Optics


Range of scopes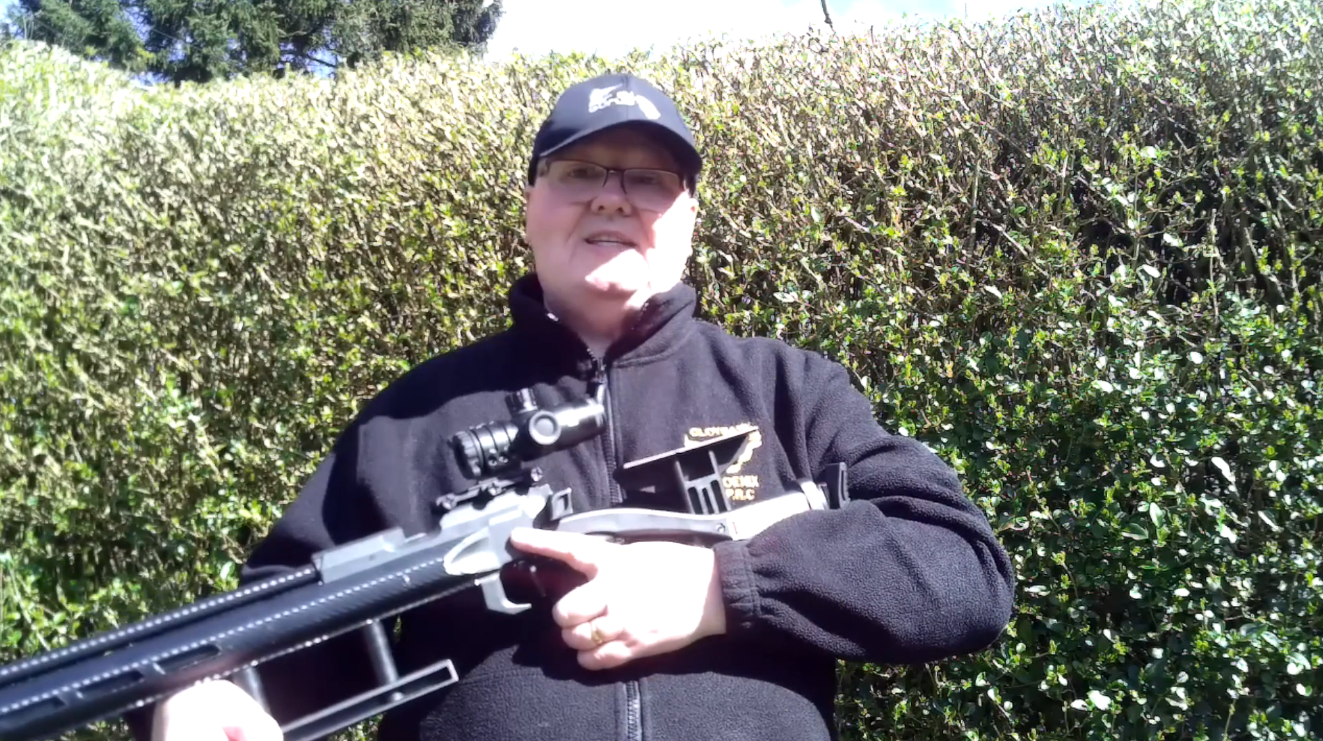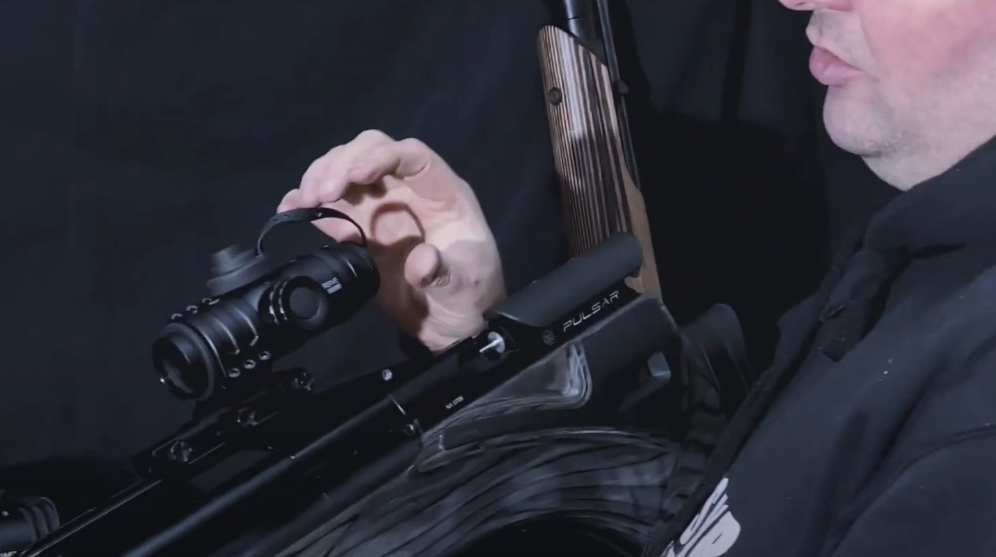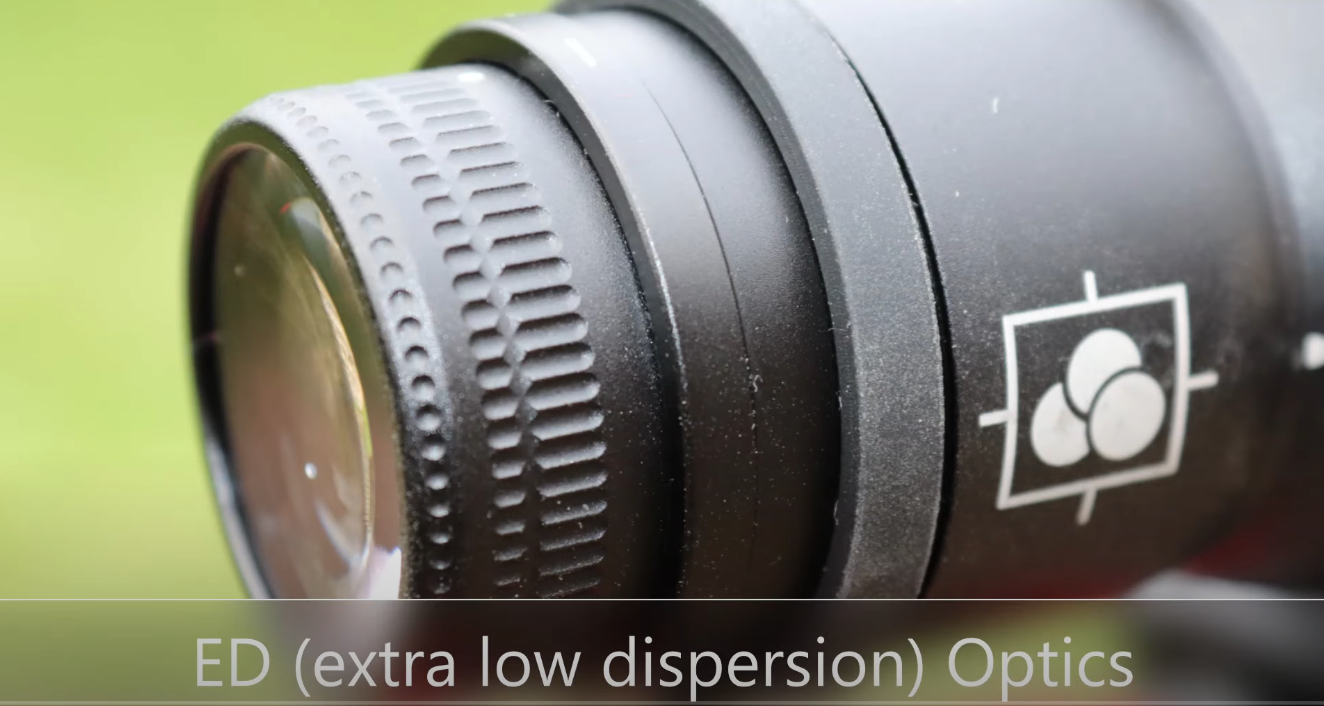 Lesiy 1 & 2 - the best way to mount Immersive Optics scopes
IMMERSIVE SCOPES ON LESHIYS. ARE THEY A GOOD FIT?
LESHIY ACCESSORIES FOR IMMERSIVE SCOPES EYE-TO-SIGHT ALIGNMENT